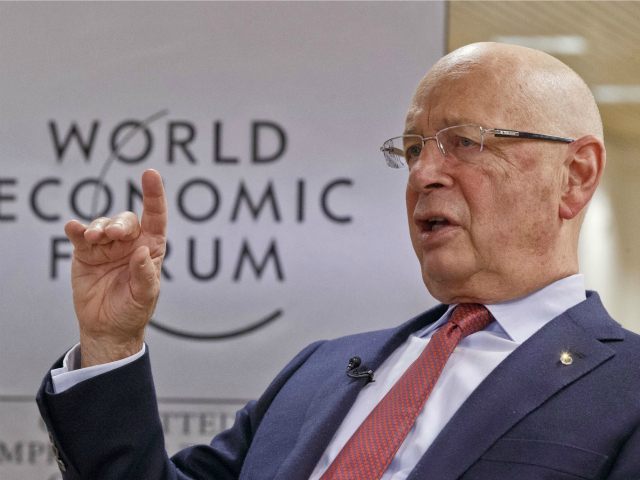 Capitalism exists by our due diligence, by our commitment, and by standing up to those who attack it.
Rather alarming item in Breitbart News today:
The coronavirus crisis presents an opportunity for a "new kind of capitalism" and "great reset" of global economies, politics, and societies, according to World Economic Forum (WEF) founder and executive chairman Klaus Schwab.

In an article published Monday by the WEF, an impatient Schwab claims neo-liberalism is dead and with it traditional notions of economic capitalism.

In their place is a set of "Stakeholder Capitalism Metrics" the WEF says enables the world to progress under one set of overarching rules as drawn up by it, with "social  justice" a key component of this brave new world.
Read the full article here.
We must all stand vigilant against this effort.